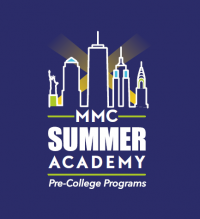 MMC's 2021 Summer Academy offers two pre-college programs for high school students, designed both to introduce students to the college environment and challenge them academically and to offer a glimpse into the boundless opportunity of a college career in the world's greatest city.
The 2021 Summer Academy will be offered virtually. See individual programs for details. 
---
Summer 2021 Virtual Programs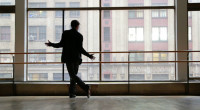 The virtual Musical Theatre Program, conducted in both Synchronous and Asynchronous formats, provides each student with individualized coaching, as well as a supportive learning community of students and theatre professionals.
The virtual Musical Theatre Program is open to high school students aged 15-18.
Receive training in dance, voice, and acting, in addition to preparation for college auditions. You will focus on the fundamentals and process of your craft and have the opportunity to share your work with friends and family at the end of the program.
---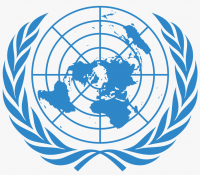 This online program will connect young global emerging leaders (ages 16-19) with the United Nations (UN) system over a four-day period. We will engage with high-level officials from UN organizations, Country Missions, and NGO's to develop a complex understanding of the practice, history, and theory of the UN, and to build key leadership capacities. The program seeks to bring together young people from each continent to develop a lasting network of future leaders. We believe this network has the potential to be a powerful support for young people as they begin to study, and act in, social, political, economic, and environmental issues.