We are finding the best deals around New York, just for you! Stay tuned as this list is constantly updating!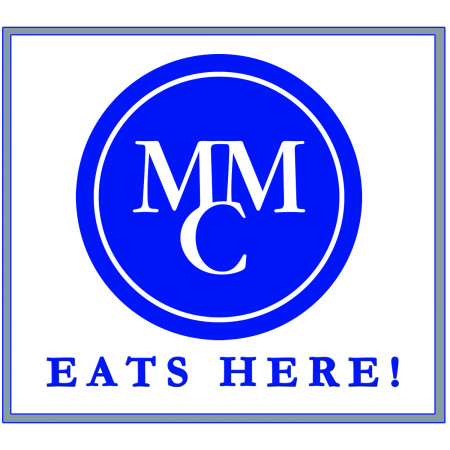 Use your Student ID and get 10% off at:
5 Napkin Burger

1325 2nd Avenue

We strive to elevate the burger experience to its top shelf – because you and your burger deserve better

Anka Grill

642 Lexington Avenue New York, NY 10022

Anka Grill was established in 2013 to serve the dietary needs of New Yorkers and in particular to cater to the need for a healthy balanced diet and great taste and a fine dining experience without the fine dining price. We have many healthy and hearty Mediterranean selections for you to choose from.

Cafe Bacio

1223 3rd Avenue, 10021

Cozy coffeehouse offering a variety of espresso beverages, pastries & snacks in a casual setting. 

Hunter Deli

966 Lexington Avenue, 10021

Serving made-to-order sandwiches & a sizable salad bar.

Mel's Burger Bar

1450 2nd Ave

Family friendly restaurant with a great selection of burgers and over 40 different craft beers

Milk and Hops

1159 1st Ave

Milk & Hops and Astoria Bier & Cheese are a locally-owned craft beer bottle shop, gourmet food store, grilled cheese & sandwich shop and local watering hole all in one.

Neil's Coffee Shop

961 Lexington Ave

Old-school coffee shop, near the 68th street station, serving diner basics in a time-warp setting.

Paname

1068 2nd Ave.

Paname is slang for Paris, with the Food, Art Nouveau decor, Parisian atmosphere and music to match.

The Meatball Shop

1462 2nd Avenue, 10021

The Meatball Shop serving the best meatballs, seasonal veggie dishes, ice cream sandwiches, and hand crafted cocktails with 6 locations in NYC.
---